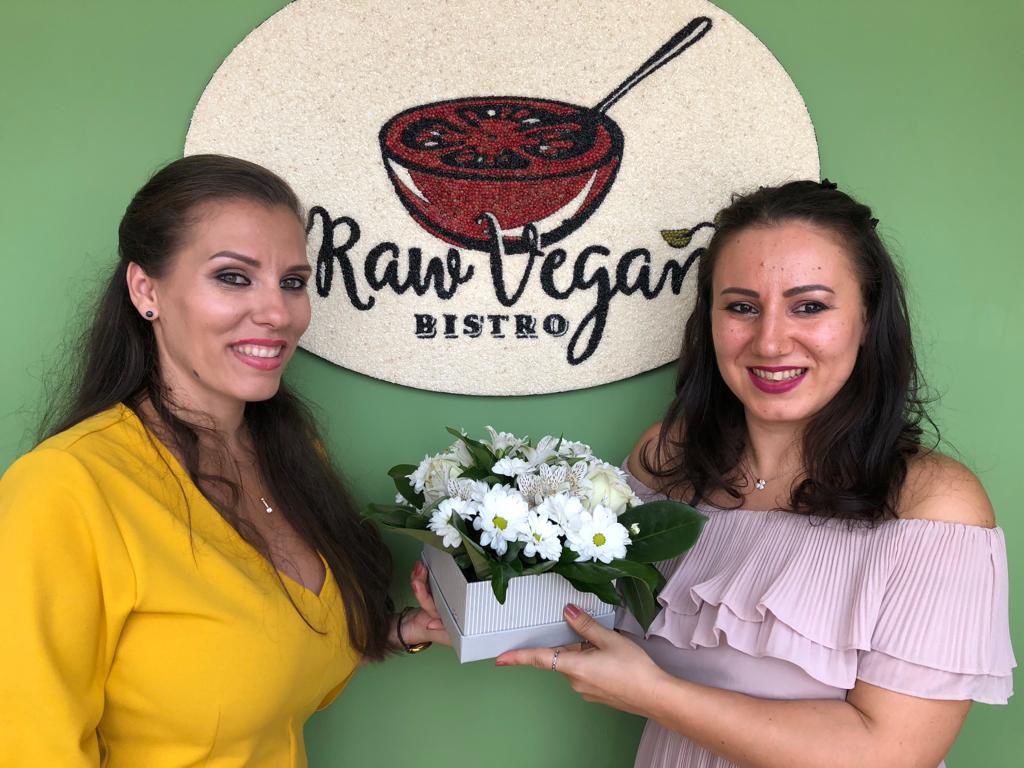 Hello! We're glad to share with you our passion for a healthy life well lived
Bistro Raw Vegan is a family business created by two sisters and friends, Roxana Boghean (Petre) and Vilarina Petre. We discovered raw vegan food and discovered it's not only about new and surprising tastes, but also about feeling good, light and balanced.
You must have some friends with common interests and passions. In our case, the link is our passion for cooking. The pleasure of discovering new flavors together. Our vegan and raw-vegan recipes combine the best organic ingredients, keeping all their health benefits. But our greatest passion is for taste. That's why the dishes that we cook are delicious, especially meant for those who enjoy good food, for those who often like a tasty treat; same as we do.
When you do everything with passion you find people to share it with.
Largest variety of raw vegan dishes
This is how we managed to offer the largest variety of raw vegan dishes, from soups, sushi, lasagna, to cakes, smoothies and bread, in a friendly bistro.
In Bucharest, you can order our food online or you can pay us a visit on Transilvaniei no. 11
You eat healthy
We want to show people that health is not a string of restrictions, a diet or a detox program, but a tasty balance.
It's easy: you eat healthy, you feel good and the energy you receive helps you joyfully carry out your day-to-day plans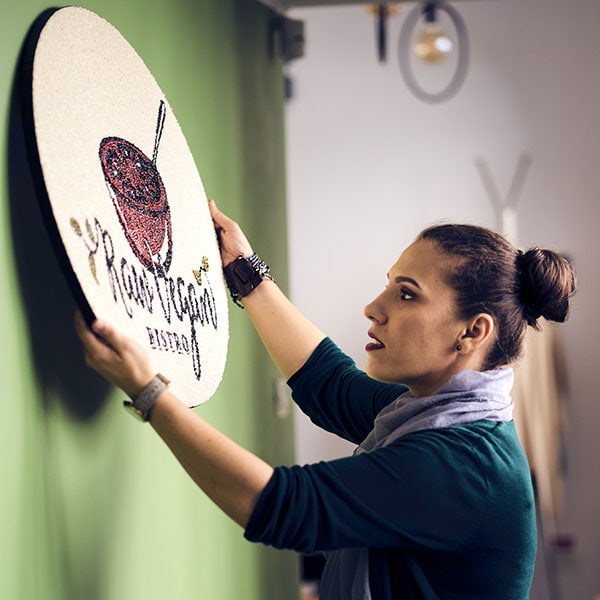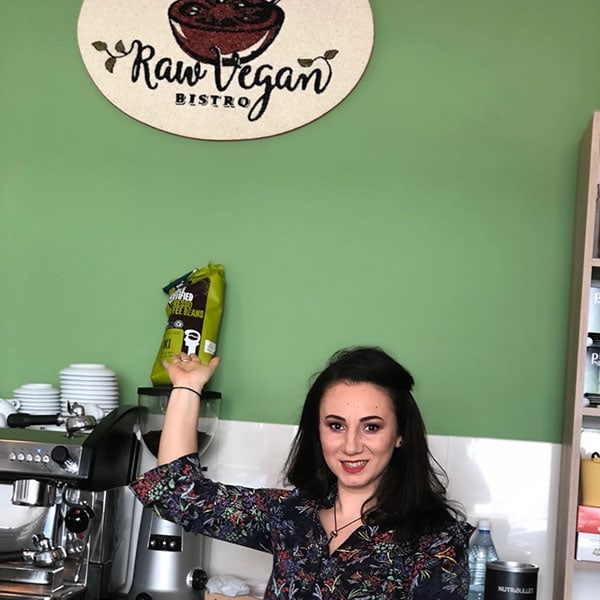 Inspiration and Passion
Our team is small and we'd like to keep it this way. Because we inspire each-other daily, to perfect recipes we'd believed already perfect. Because we are our own most demanding critics.
Only the recipes that we like without reservations will end up on our menu.
It might be true that it's a matter of taste, but we believe that everyone likes delicious, aromatic and subtly seasoned food. This is our mantra.
Healthy choices
Only what we like without a shadow of a doubt gets to be delivered to our customers
We believe healthy choices are not a trend to be adopted today and forgotten tomorrow, but a long-term promise, one you make to yourself.
And we want to show food can be both delicious and healthy