Need more information! Leave us a message!
You can find us here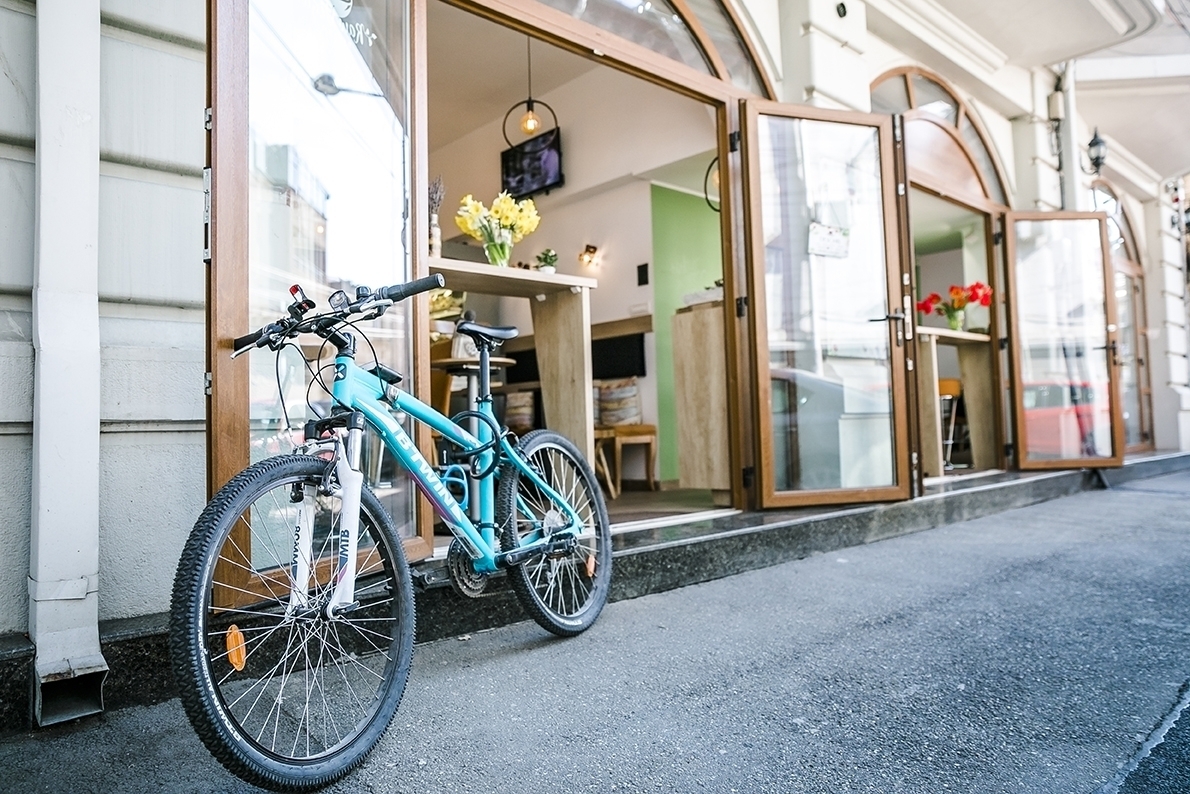 11 Transilvaniei, District 1, Bucharest
Bistro schedule:
MONDAY - FRIDAY: 10:00 - 19:00 (we received order till 17:30)
SATURDAY: 11:00 - 16:00 (we received order till 15:00)
SUNDAY: CLOSED

Orders Info: 0726 605 501
Subscription Info:0726 605 501
Email: comenzi@bistrorawvegan.com

You can order ONLINE at any hour 24/24 (orders are processed in the morning) We received orders with delivery in the same day or you can send us orders online or at the phone in advance (with 1 ore more days) our site has a calendar where you can set the delivery date. The site is functional 24/24 hours.