CONTINUAM SA MANCAM SANATOS ACASA PENTRU A NE CRESTE IMUNITATEA!
Conceptul pe care il indragiti Bistro Raw & Vegan a luat urmatoarele masuri pentru sanatatea si siguranta Dvs. :

Functionam in continuare conform situatiei de alerta:
TAKE AWAY la noi la Bistro (la usa sau la geam :)) – primim comenzi online, pentru informatii sunati la 0726.605.501
LIVRARE IN TOT BUCURESTIUL si Imprejurimi – pentru detalii sunati la 0726.605.501
Extindem intervalul orar in care puteti comanda pe site-ul nostru, cat si pe platformele partenere: Bolt Food si Takeaway, Foodpanda, in curand si Tazz.
PRIMIM COMENZI  cu livrare in acceasi zi in intervalul urm.:
LUNI – VINERI                 09:00 – 18:00
SAMBATA                           11:00 – 15:00
DUMINICA                              INCHIS
LIVRAM sau puteti  Ridica din Bistro (la usa) in intervalul  urm.:
LUNI – VINERI                 09:00 – 19:00
SAMBATA                            11:00 – 16:00
DUMINICA                              INCHIS
Primim comenzi cu livrare in aceeasi zi sau puteti trimite comenzi online/telefonic in avans (1 zi sau mai multe zile in avans) site-ul nostru are un calendar unde puteti selecta data livrarii, site-ul este functional online 24 /24 ore.
Ne dorim din tot sufletul sa fim bine cu totii, sa ne revedem cu zambetul pe buze la Bistro, sa reluam suetele noastre obisnuite si sa radem din nou impreuna.
                                           Va imbratisam virtual 🙂
Cu drag,
 Roxana, Vilarina, bucatarii, cofetarii, livratorii nostri 🙂 🙂
LET'S KEEP EATING HEALTHY AT HOME TO BOOST OUR IMMUNITY!
We've taken the following measures for your health and safety:
We are still open in accordance with the current state of emergency as follows:
TAKE AWAY at the bistro (at the restaurant door or window ☺)
DELIVERY ALL ACROSS BUCHAREST
We have extended the hours when you can order online on OUR WEB SITE and on the other platforms: Bolt Food,Takeaway, Foodpanda, soon at  & Tazz.
WE RECEIVED ORDERS in the following hours:
MONDAY– FRIDAY           09:00 – 18:00
SATURDAY                           11:00 – 15:00
SUNDAY                              CLOSED
WE DELIVERY or you can PICK UP the food in the following hours:
MONDAY– FRIDAY                09:00 – 19:00
SATURDAY                              11:00 – 16:00
SUNDAY                                   CLOSED
We hope to see you all again very soon when we'll all laugh and tell stories like we used to. Virtual hugs!☺
With love,
 Roxana, Vilarina, the Chefs, Pastry Chefs and delivery staff ☺ 
A special taste with smell of health!
We cook every day for you RAW FOOD & Vegan Food (termic preparation).
You can choose many dishes from our menu: soups, main courses, pates, salads & the amazing raw cakes. We come to you OR you can take away the food from our restaurant.
If you want to have  moment of peace…………come and visit us at our restaurant on 11 Transilvaniei Street.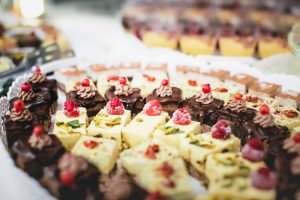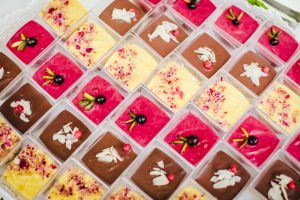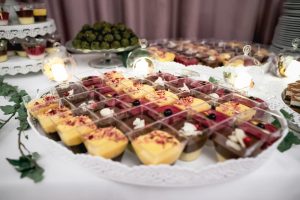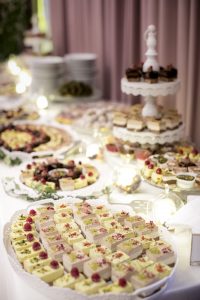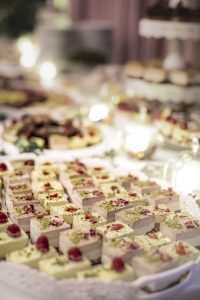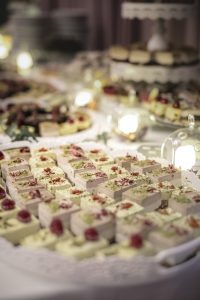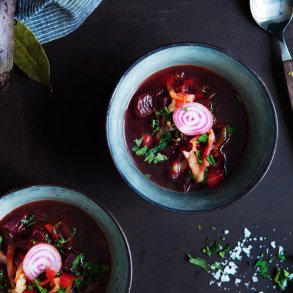 " Excelentă mâncare, pot să spun chiar neaşteptat de gustoasă! Combinaţiile dintre gusturi, texturi şi culori sunt perfecte, nimic în minus, nimic în plus. Felicitări şi succes pe viitor! "
Ioana Ang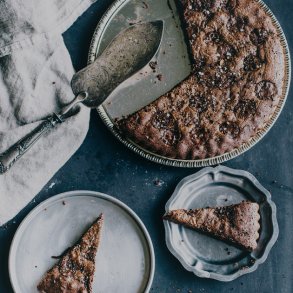 " Brilliant ! When your meal is both tasty and healthy you totally got the big ticket . "
Simona Macovei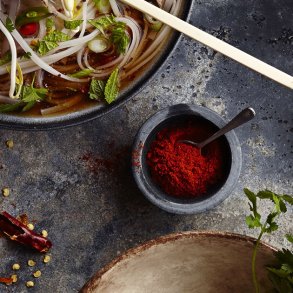 " I was lucky I was told about this little Bistro. Seeing the pictures of the meals and the ingredients I already sensed it would be very good. And… it was! "
Leonardo Brandes
WE DELIVERY IN ALL AREAS OF BUCHAREST!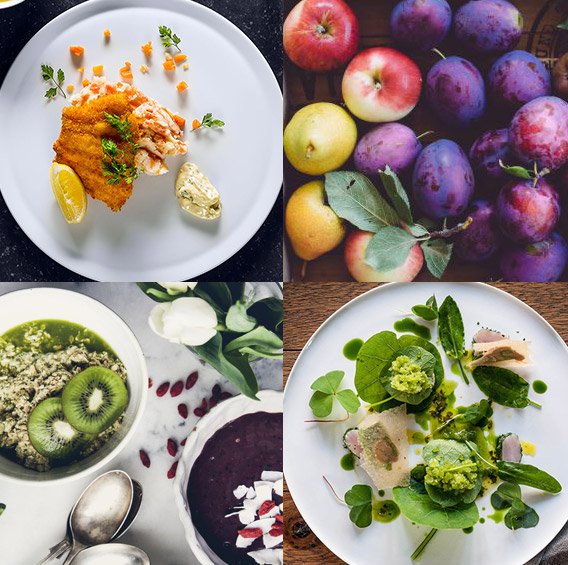 Treat yourself to our 100% vegan delicacies. We add no sugar or preservatives when preparing our dishes. But we add a lot of passion instead.
You are looking for a raw & vegan bistro type restaurant, then come to us.
Order raw & vegan food at the office or at home, pamper yourself with salads,  raw cakes, gluten-free food, detox, etc. Delivery & catering in Bucharest.