A special taste with smell of health!
We cook every day for you RAW FOOD & Vegan Food (termic preparation).
You can choose many dishes from our menu: soups, main courses, pates, salads & the amazing raw cakes. We come to you OR you can take away the food from our restaurant.
If you want to have  moment of peace…………come and visit us at our restaurant on 11 Transilvaniei Street.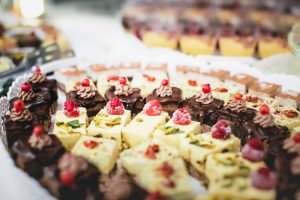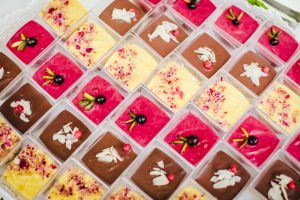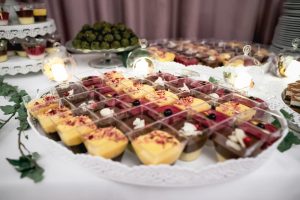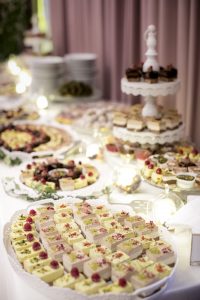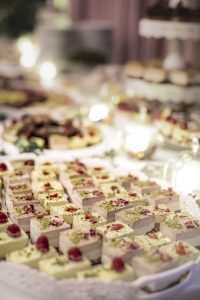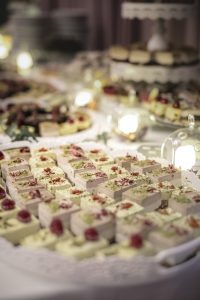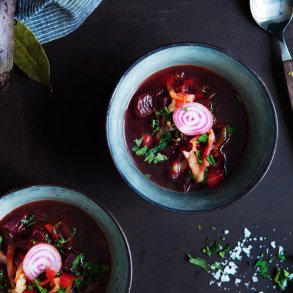 " Excelentă mâncare, pot să spun chiar neaşteptat de gustoasă! Combinaţiile dintre gusturi, texturi şi culori sunt perfecte, nimic în minus, nimic în plus. Felicitări şi succes pe viitor! "
Ioana Ang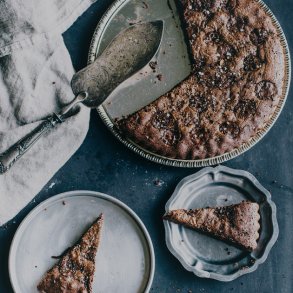 " Brilliant ! When your meal is both tasty and healthy you totally got the big ticket . "
Simona Macovei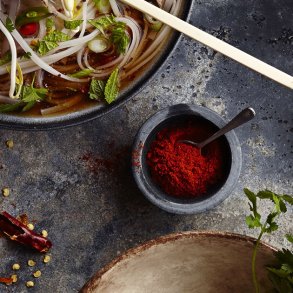 " I was lucky I was told about this little Bistro. Seeing the pictures of the meals and the ingredients I already sensed it would be very good. And… it was! "
Leonardo Brandes
PLEASE VERIFY BELOW IF YOU ARE IN THE DELIVERY AREA 
ATTENTION!

THE CAKES ORDERS

WE DELIVERY IN ALL AREAS OF BUCHAREST!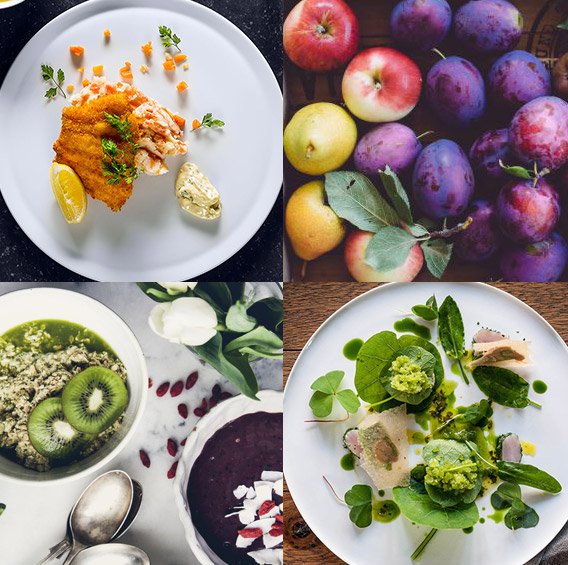 Treat yourself to our 100% vegan delicacies. We add no sugar or preservatives when preparing our dishes. But we add a lot of passion instead.
You are looking for a raw & vegan bistro type restaurant, then come to us.
Order raw & vegan food at the office or at home, pamper yourself with salads,  raw cakes, gluten-free food, detox, etc. Delivery & catering in Bucharest.